Wow I have not update my blog since Valentine's Day. Three days after attending my daughter's class Valentine's Day party my family has had many illnesses lasting weeks at a time. The last two months have been very difficult, but I am now trying to get back to normal.
First I'd like to announce that I have secured a spot in a brand new store opening at the end of April. The store has the best location in the famous, historical, downtown Newburyport, MA.
The name of the store is Handcrafter's Hall, and will be filled with all handcrafted items.
It is located at 75 Merrimack Street.
I am so excited to be a part of this, and hope things will take-off for me :) My only challenge right now is creating enough inventory to start off. I'm doing pretty well, but as I've only sold items online I'm not 100% sure how this is all going to go down. I can't wait to decorate my little spot and share photos.
The photo below is not of the actual store, but a glimpse of the gorgeous downtown area. Certainly one of the most beauttiful parts of New England.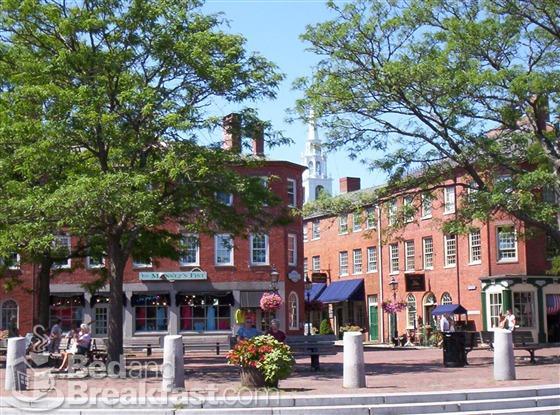 Happy Monday!
♥ Paula