Ssshhhh...I cannot let Autumn know that I've posted this photo on my blog, nevermind featured it for WW! When she saw this photo she asked me to delete it because she hates it. I pretended I did, but I really didn't because it's one of my favorite photos of her. It reminds me of me when I was her age, especially because of the vintage style. It also represents her nature ~ she loves to play outdoors with unbrushed hair and no shoes.
Something I want to remember forever.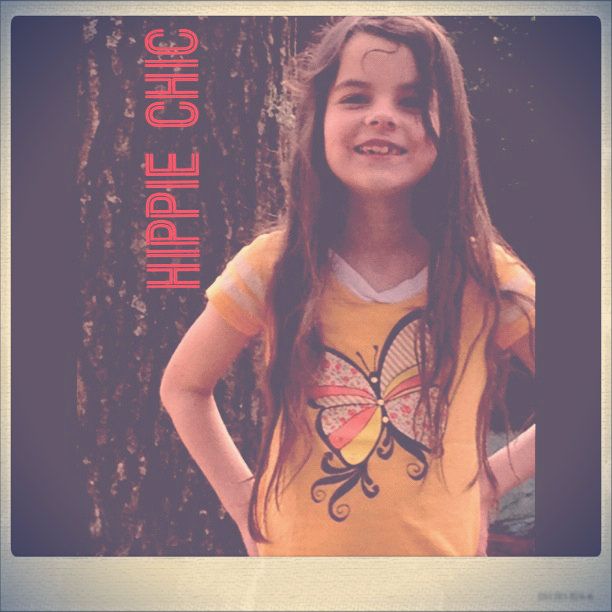 Now show me what you've got!
Link up your WW posts below.
I always return the ♥!
xo,