I know that we need it, and it makes everything more green and lush, but still I prefer a sunny weekend. I have plenty to keep me busy inside, and the rain will keep me there doing what I really should be doing instead of sitting out in the sun reading, going for a walk, or driving around with the windows open enjoying the warm air.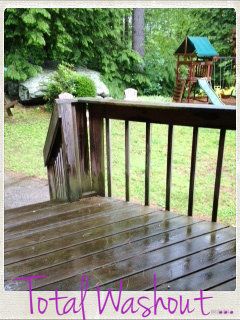 This is what my weekend plans include - laundry, Etsy orders and...
Taryne's Piano Recital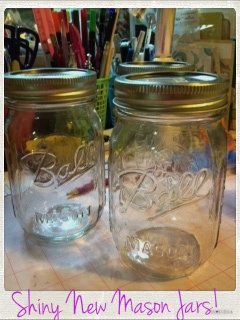 Hopefully beginning my Mason Jar Disaster Do-Over!
I hope you all have a great weekend and I'll be back on Monday. Next week I'll have a bunch of photos to share, possibly a recipe, and definately the results to my Mason Jar Disaster Do-Over!!
xo,