One of the hottest trends right now are Aztec/Navajo/Tribal prints. These funky patterns can be found not only on clothing, but pretty much everywhere!
Normally I'm not really into this type of pattern, but once I started browsing around on Etsy I began to see it in a different light. I found some really pretty and fun items!
This week all of my chosen items are handmade. Each item is numbered, and a direct link to each Etsy shop are listed below the collage, if you'd like to see more from a particular shop.
Be sure to stop back at 12PM US EST today for
week 12 of my
"NO RULES Weekend Blog Party"
which continues to grow a little bigger each week!
This is where you submit your
thumbnail linky
and go!
No rules
to tie you down.
Thanks so much
for your support :)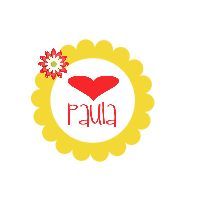 Today I'm linking up with these fun parties!