It's time to let the fun begin starting with my
new weekend blog party with
NO RULES!
This is already Week #14, and the party continues to
grow a bit larger each week. Come join the fun and
help make this party a success for everyone!!
The party will run from now til 3am US EST Monday :)
If you follow me in any way GFC, LF, Pinterest, FB,
Twitter etc. and would like a follow back, please
leave me a quick comment and I WILL!!
If you'd like
to link up with my blog you can grab
my blog button.
(Code is on the left sidebar :)
I'm really excited about co-hosting because they have linkups for your blog, Facebook, Twitter, Pinterest, YouTube and Instagram! How awesome is that?!
I believe this party goes for about a week. I'd love to see you there too!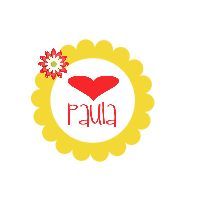 This weekend I'm linking up with ...!!!