1} Driving underneath canopies
Photo source NHMagazine.com
Photo source blog.verani.com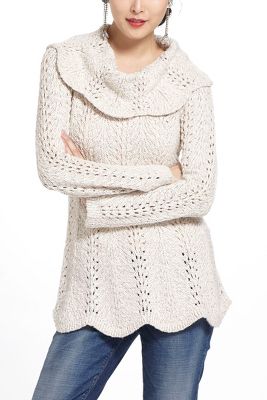 Photo source anthropologie.com
4} Treats of all kinds (no tricks though)
Photo source newsreleases.chron.com
5} Fall Crafts and Recipes
Photo source the36thevenue.com
6} Hot Chocolate drinking weather
Photo source dashrecipes.com
7} Pancakes on Saturday mornings
Photo source mykitchenmylove.blogspot.com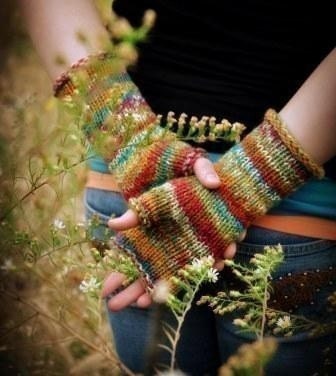 Photo source etsy.com (gnits)
Photo source dailyrepublic.com
10} Breaking out the slow cooker
Photo source secondhandwithstyle.com
favorite things about fall?
Be sure to stop by tomorrow to see what theme I've
chosen for my Fabulous Friday Finds!! If your new to
my blog, this is when I choose a theme, select nine
items from Etsy which fit this theme, and then create
a collage and showcase it here! If your an Etsy seller
and would like the chance to have one of your
items featured, let me know!
Beginning 12PM USA EST tomorrow my
NO RULES Weekend Blog Party will be live!
Hope to see you at some point over
the weekend to link up :)