Love looks not with the eyes, but with the mind,
And therefore is winged Cupid painted blind.
Nor hath love's mind of any judgement taste;
Wings and no eyes figure un-heedy haste.
And therefore is love said to be a child
Because in choice he is so oft beguiled
Shakespeare, A Midsummer Night's Dream 1.1.234–239
Cupid's Arrows are a large part of Valentine's Day. If you are shot with a Cupid's Arrow, there is nothing you can do. Either surrender to the feeling, or spend your days with an aching heart.
Are you ready for a "shot" of crafty Valentine inspiration? Take a look at the six different handmade Cupid's Arrows below, or if you prefer, dodge the arrow and look away!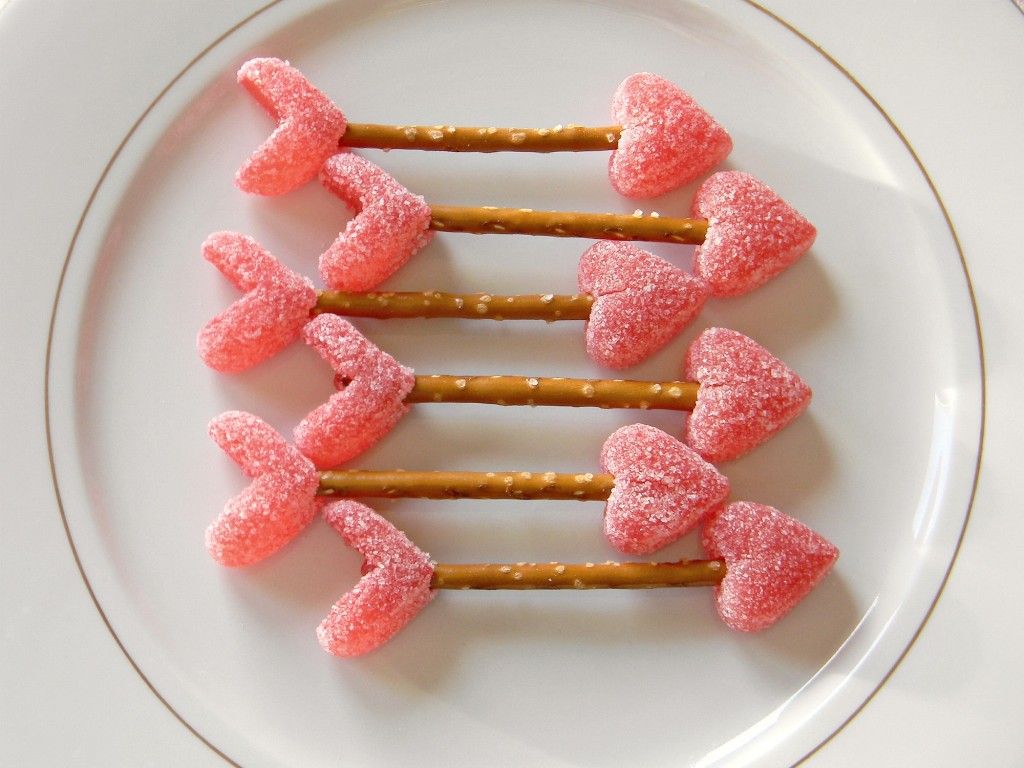 L O O K I N G A H E A D :
My Wordless Wednesday Blog Party will be open for entries beginning at 12PM US EST today! If you participate in WW, be sure to stop back and link up. I love to see what you all have to share each week!