For me
Valentine's Day
has always meant candy. After all there is beautifully packaged candy everywhere you look at this time of the year. I usually do pretty well resisting the temptation by repeating "just say no" over and over as I keep walking right out of the store.
This year I have gone one step further than just avoiding all the sugar. I began to wonder if it's even possible to celebrate
Valentine's Day
without candy or sweet treats and still have fun. A little research has brought me to the conclusion that YES, it can be done!
Take a look at the tempting, and healthy,
Valentine's Day
foods I came across ...
Shot through the fruit hearts
Mini Heart-Shaped
Whole Wheat Pizzas
Egg In the Nest
Valentine Breakfast
Heart Shaped Waffles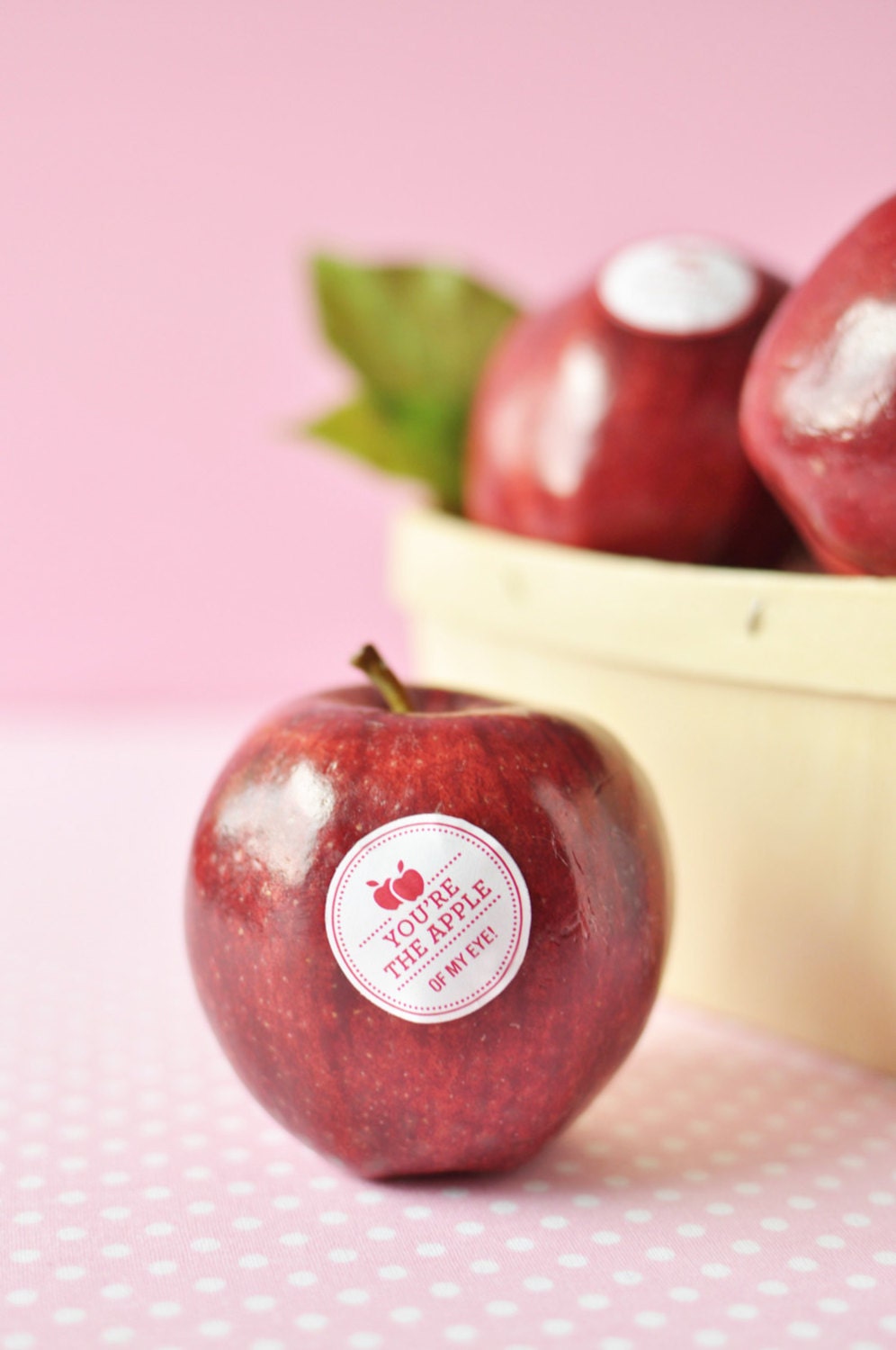 Love Fruit Stickers
Valentine Pink Fruit Smoothie
Heart Shaped Homemade
Whole Wheat Pretzels
Heart Shaped Carrots