Today I share with you a sweet little collection of lovely things I have drifted across recently on my travels across the web. Each item I have chosen has inspired me to embrace happiness, and the little things in life that make us feel good.
Enjoy...
Painted and Stenciled Wall
Cloud and Raindrops
Necklace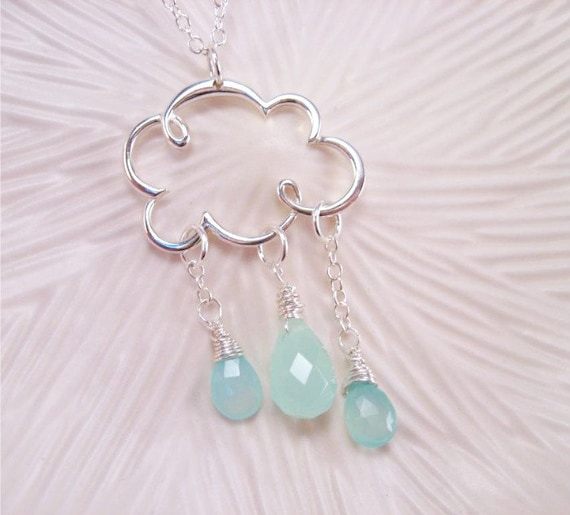 Photo Source
Vintage Pink Polaroid Camera
Handmade Dresses from
Vintage Sheets
♥ Tomorrow morning I'll be back with a guest post about DIY green cleaning,
and avoiding bad smells in your kitchen.
♥ Tomorrow afternoon
beginning at 12PM US EST, my
Wordless Wednesday Blog Party
will be open for entries!
I love to see what you all have to share each week :)
♥ And if you love blog parties like I do, I also host a
NO RULES Weekend Blog Party
beginning Thursday afternoons. This is a fun one, because you can share anything you like! I want to shout out a
GIANT THANK YOU
to all of last week's participants! You help to make the party a huge success!
Wishing you all a lovely week :)